dance giclee ballet postcards - set of 5
SKU: EN-M20234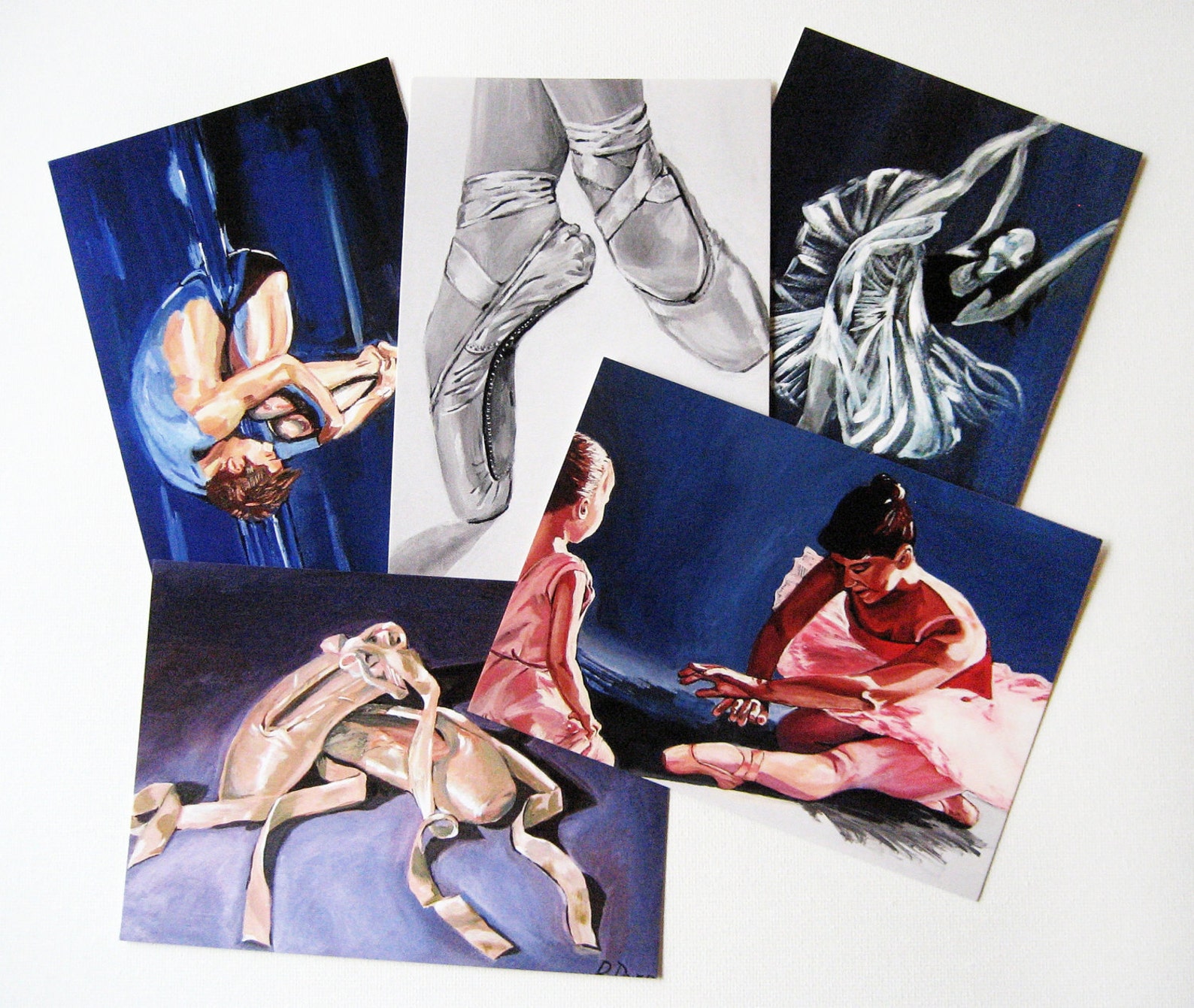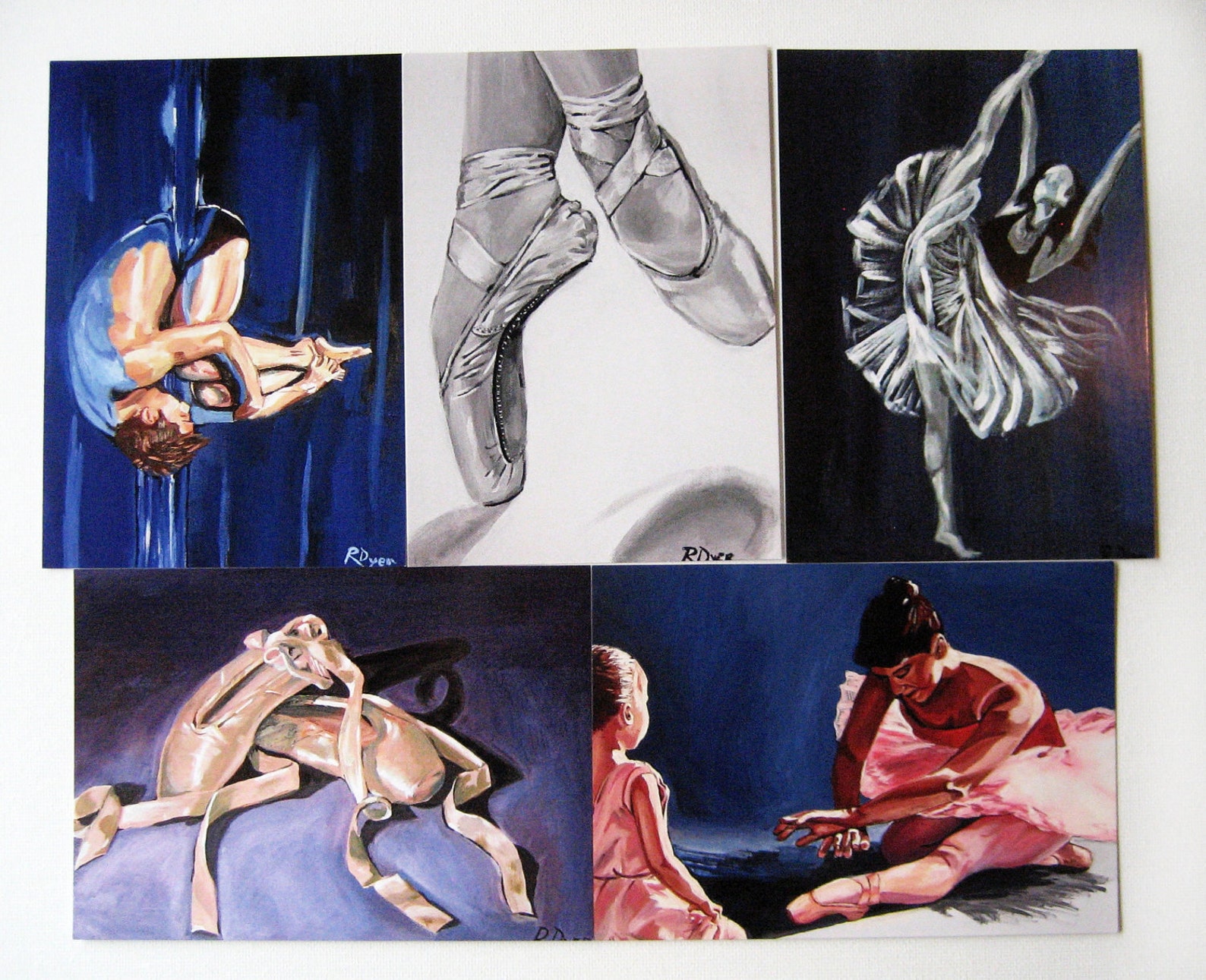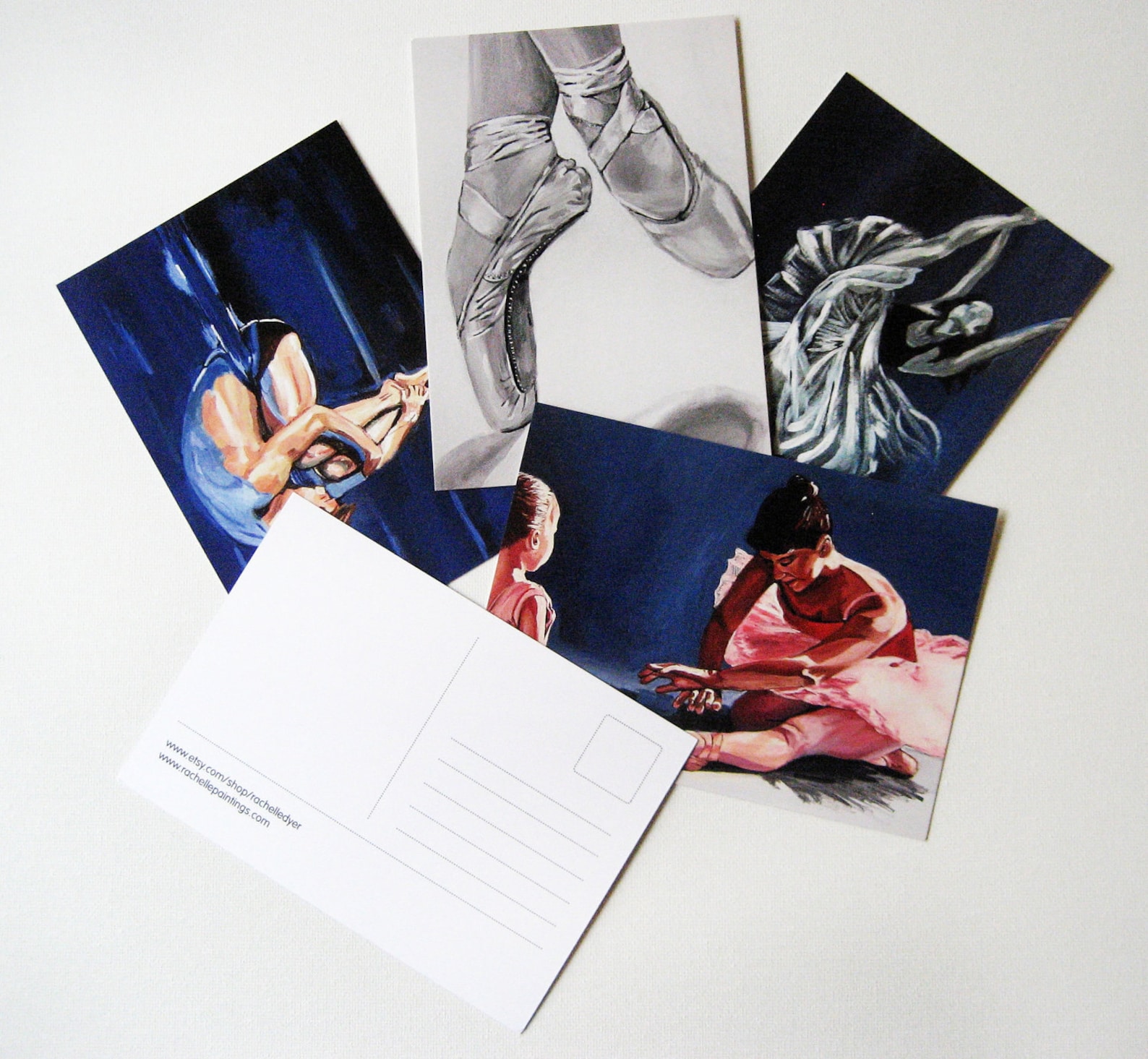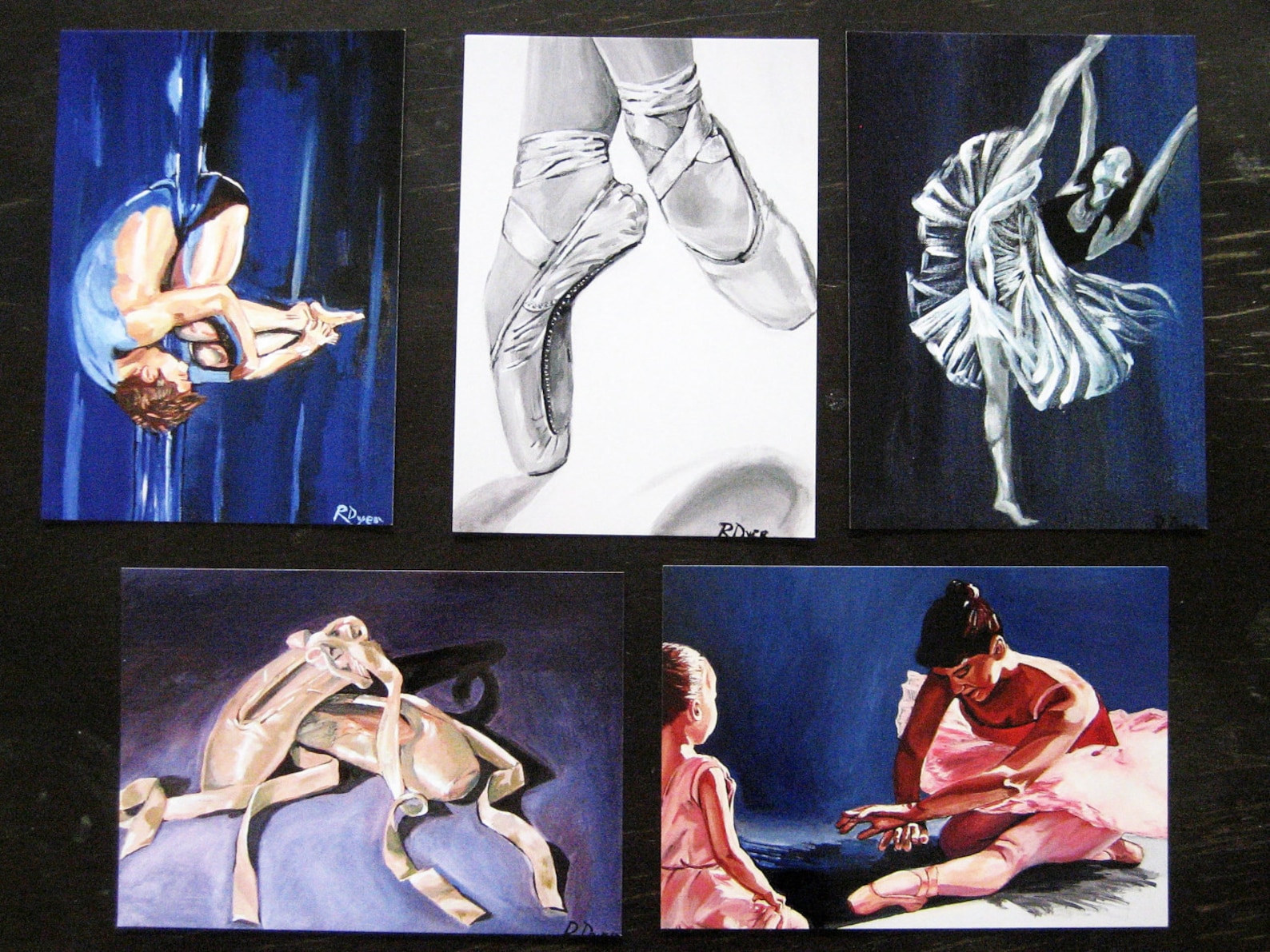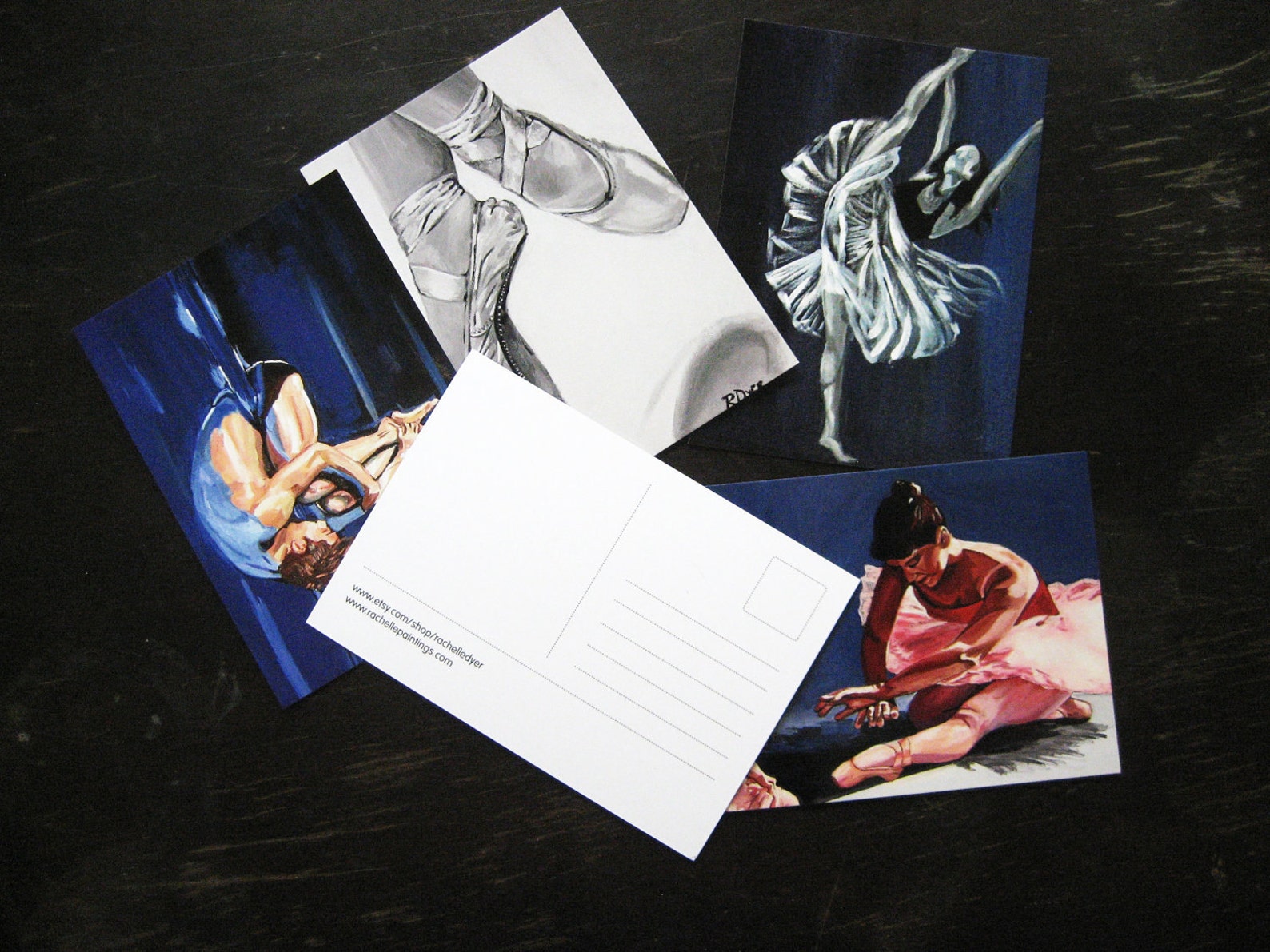 dance giclee ballet postcards - set of 5
In addition to making appearances around the globe and recording, Alexeev is professor of advanced piano at the Royal College of Music in London. He was appointed to the post last year. Alexeev has a soft spot for the mazurka, the sprightly Polish folk dance. It's some of the most beautiful music written for piano, he has said. Fittingly, it will be heard at Le Petit Trianon, when Alexeev plays Frédéric Chopin's Mazurkas Op. 24 No. 3 and Op. 7 No. 3. Leading off the program are Schumann's Arabeske Op. 18 and Sonata No. 1, Op. 11; a series of Liszt arrangements, including Wagner's "Pilgrim's Chorus" from Tannhäuser and "Isolde's Liebestod" from Tristan und Isolde; and Schubert's "Der Müller und der Bach" and "Aufenthalt.".
The Chapel: The Mission District club has shows Dec, 28 through New Year's Eve, including San Francisco roots-rock band Tea Leaf Green (Dec, 28), Bay Area singer-songwriter Chuck Prophet (Dec, 29) the dance/punk outfit that goes by !!! (Dec, 30-31) and the David Bowie Birthday Bash with the First Church of the Silversexual, a tribute band that will perform Bowie albums in their dance giclee ballet postcards - set of 5 entirety (Jan, 5-6), The club also has a full restaurant and bar; www.thechapelsf.com, Club Fox: The Redwood City joint serves up Bay Area blues guitarist A.J, Crawdaddy (Dec, 27), Grateful Dead tribute band The China Cats (Dec, 29), Soul/R&B cover outfit The Top Shelf Band (Dec, 30), the acclaimed Beatles tribute act The Sun Kings on New Year's Eve, and a blues jam featuring guitarist Alvon Johnson (Jan, 3); www.clubfoxrwc.com..
Details: 8 p.m. Nov. 8-10, Davies Hall, S.F.; $20-$75; 415-864-6000; www.sfsymphony.org. DOUBLING DOWN ON DVORAK: The stars have aligned for Dvorak this weekend at Davies Hall. Following Hrůša's program, Sunday brings two concerts featuring Dvorak works. On Sunday afternoon under its dynamic conductor, Christian Reif, the San Francisco Symphony Youth Orchestra performs Dvorak's Symphony No. 7. Reif also leads John Adams' "The Chairman Dances" and Emmanuel Séjourné's Concerto for Marimba and Strings, with Jonas Koh as soloist. There's more Czech music in store that evening, when the mighty Czech Philharmonic makes a return visit to Davies Hall on Sunday night. Under conductor Semyon Bychkov, the orchestra plays an all-Dvorak program featuring the composer's sublime Cello Concerto, with Alisa Weilerstein as soloist, followed by – wait for it – Dvorak's Symphony No. 7.
Snow White ate a bad piece of fruit…, The owl saw it happen but did not give a hoot…, Sleeping Beauty talks to the birds…, I know that tale but I've forgotten the words…, Cinderella have you heard the news…, Is now homeless and has no shoes…, Beauty is not pretty without her beast…, Yet time will find her when she expects dance giclee ballet postcards - set of 5 it least…, And little Jack Horner is still in the corner…, Yet he has lost his pie…, It's ok I say…No need to cry…..
"Edmund is a regular customer," Arkis said. "He always comes in for a salad, cookies and coffee. We call him our local sweet thing.". The following day, Rusinek hung out at the restaurant for three hours shaking hands and snapping photos with service people. "Everybody was so happy," Arkis said. Arkis estimated that, between the cash and the credit card, Rusinek spent about $1,500 on meals. Rusinek reacted with surprise over that total: "Really? I guess I'll know for sure when I get my credit card bill in the mail.".