ballerina girl clipboard, ballet dancer theme clipboard for girls, pink ballet shoes personalized clipboard, custom clipboard fo
SKU: EN-M20376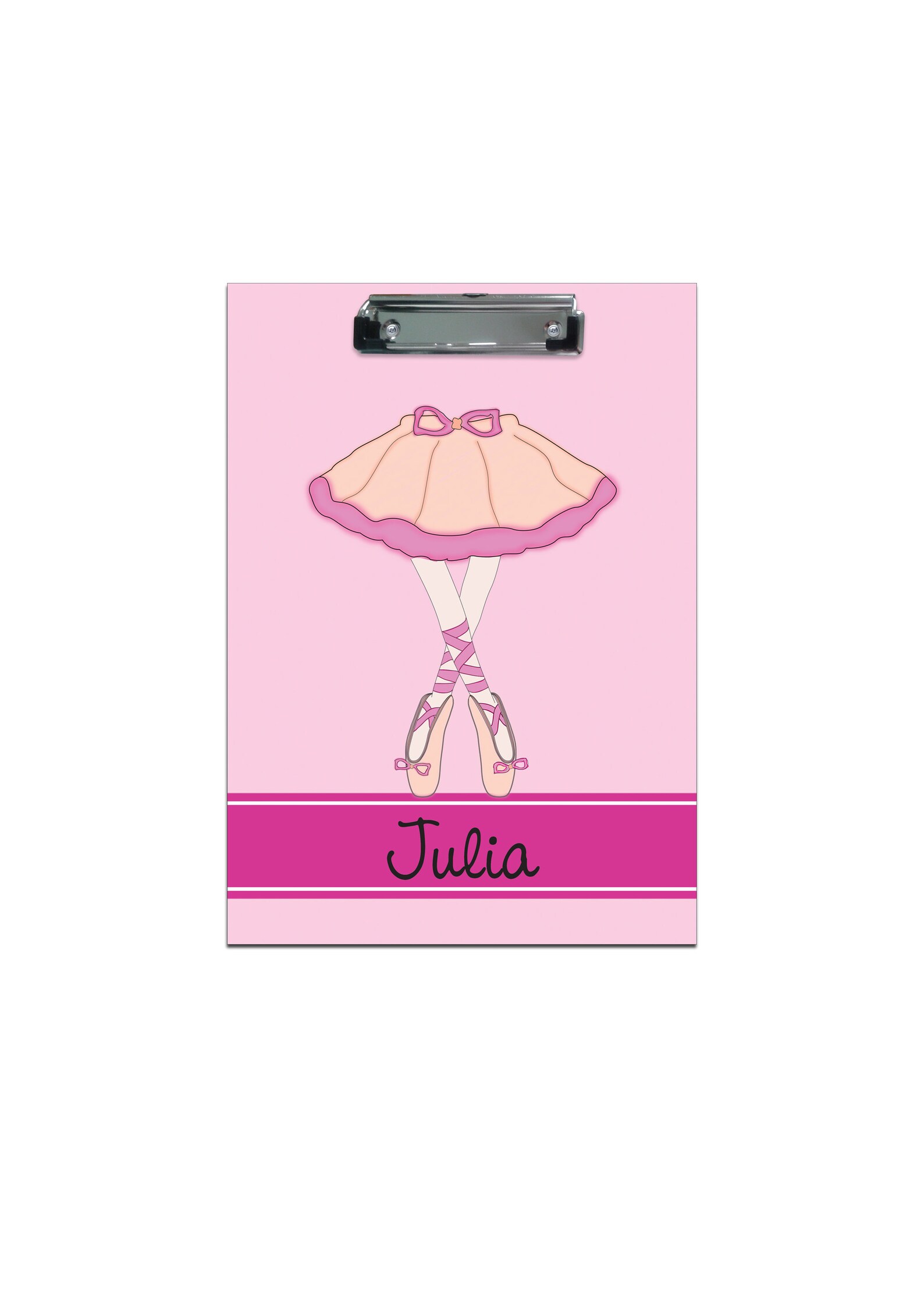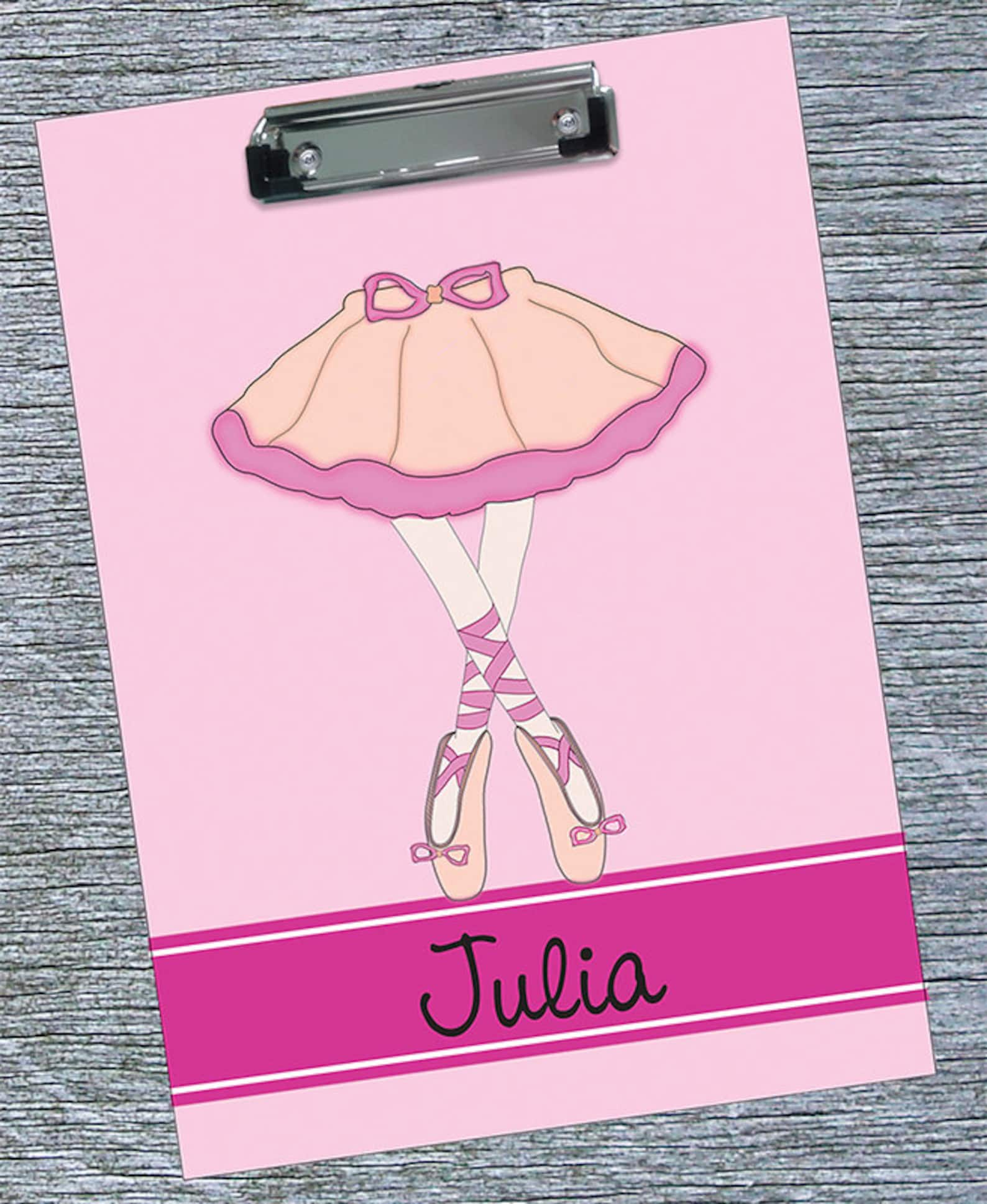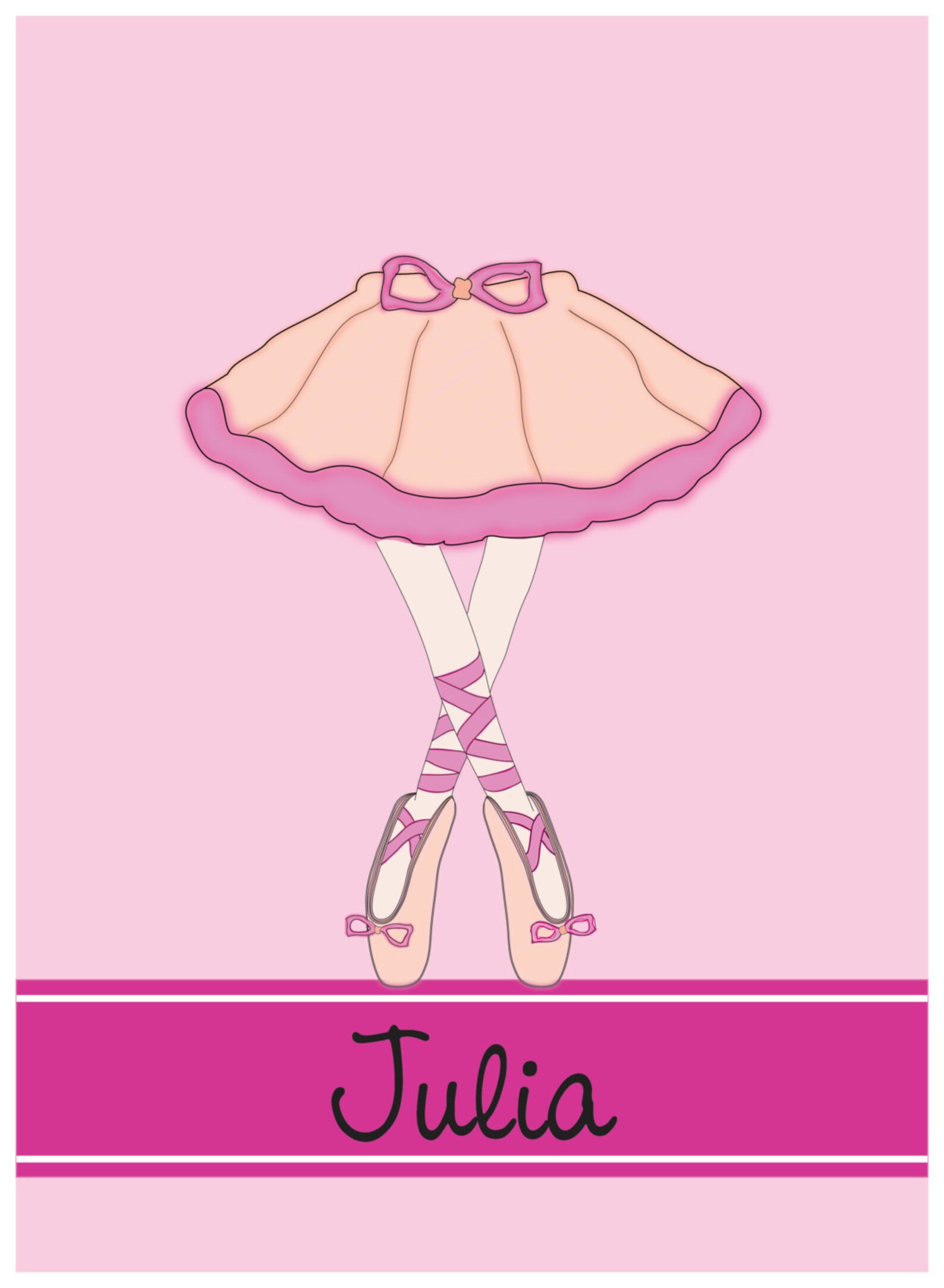 ballerina girl clipboard, ballet dancer theme clipboard for girls, pink ballet shoes personalized clipboard, custom clipboard fo
ACHIEVEMENTS. SCHOOL NEWS. • The Peninsula Humane Society & SPCA is offering a free Animal Camp to children 9-12 years old who live in East Palo Alto and surrounding areas, July 3 through July 7. (No camp on July 4.) "For years we've held our Animal Camps at our shelter, but realized many children may not be able to make it to our shelter every day, so we have taken the camp on the road to the East Palo Alto area," said PHS/SPCA Communications Manager Buffy Martin Tarbox. Children can learn about animal welfare, interact with animals and make pet toys. The camp will be held at Willow Oaks School, 620 Willow Road, Menlo Park. Enrollment is on a first-come, first-served basis, and is limited to 20 students. Camp is from 9 a.m. to 2:30 p.m. each day. Each camper will need to bring a brown bag lunch, but snacks and drinks will be provided. To apply, visit www.peninsulahumanesociety.org/animalcamp or call Kylynn Pelkey at 650-340-7022, ext. 369.
History Museum of Los Gatos: The Museums of Los Gatos present "Radiant Light: Memories from the Ming Quong Home in Los Gatos," an exhibition dedicated to exploring personal accounts and images from the women who lived at the Ming Quong Home, Through July 15, Open Wednesday-Sunday, 11 a.m.-5 p.m, 75 Church St., Los Gatos, 408-395-7375 or www.museumsoflosgatos.org, 'Negotiating Identity' History Film Series: The History Museum of Los Gatos presents ballerina girl clipboard, ballet dancer theme clipboard for girls, pink ballet shoes personalized clipboard, custom clipboard fo a series of films and talks related to Asian American cultural identity, Panelists include Eddie Wong, executive director of the Angel Island Immigration Station Foundation; Judy Yung, author and historian; Jeffrey Chin, filmmaker; and Yiman Wang, faculty, UCSC department of film and digital media, May 19, 6-9 p.m, Los Gatos Public Library, 110 E, Main St., Los Gatos, Free, 408-395-7386, www.museums oflosgatos.org..
43rd annual Mountain View Art & Wine Festival. 10 a.m.-6 p.m. Sept. 6 and 7. Art, crafts, music, food, drinks, kids fun zone. Castro Street between El Camino Real and Evelyn Ave., Mountain View. Free. 650-968-8378 or www.miramarevents.com. Quilting By the Bay 2014. The Peninsula Quilters Guild of San Mateo County. 10 a.m.-5 p.m. Sept. 20 and 10 a.m.-4 p.m. Sept 21. More than 100 quilts, boutiques, vendors. Onetta Harris Community Center, 100 Terminal Way, Menlo Park. $10 (accompanied children under 12 admitted for free). www.peninsulaquilters.org.
If interested ballerina girl clipboard, ballet dancer theme clipboard for girls, pink ballet shoes personalized clipboard, custom clipboard fo in attending, call Stacey Stenzel at 650-347-9891, ext, 9891, or email staceys@midpenbgc.org by Feb, 18, For more information about the Mid-Peninsula Boys & Girls Club, go to www.midpenbgc.org, "Every two seconds, someone in the U.S, needs blood," Sara O'Brien, communications manager of the American Red Cross Northern California Blood Service Region, said in an email statement, "Just a single donation can help save lives of up to three people, and patients nationwide rely on generous donors."..
Proceeds benefit The Wheelchair Foundation providing free wheelchairs to veterans, children, teens and adults in East Contra Costa County who have no means to acquire one. The historical societies of Antioch, Pittsburg and East County will also benefit. Student art exhibit returns. BRENTWOOD — A Visual Voices show returns with an exhibit of unique student art, created in Brentwood's Summerset III's drawing class. Instructor Peggy Magovern brings the students' diverse and creative body of work for the exhibit. A reception will be held at 3 p.m. March 30 at the Gallery on Second, 741 Second St. Admission is free. The exhibit runs March 27 through March 30. For information, call 925-516-2741.