ballerina cake topper gold ballet shoes cake topper birthday cake topper ballerina cake decorations ballerina birthday decor bal
SKU: EN-M20327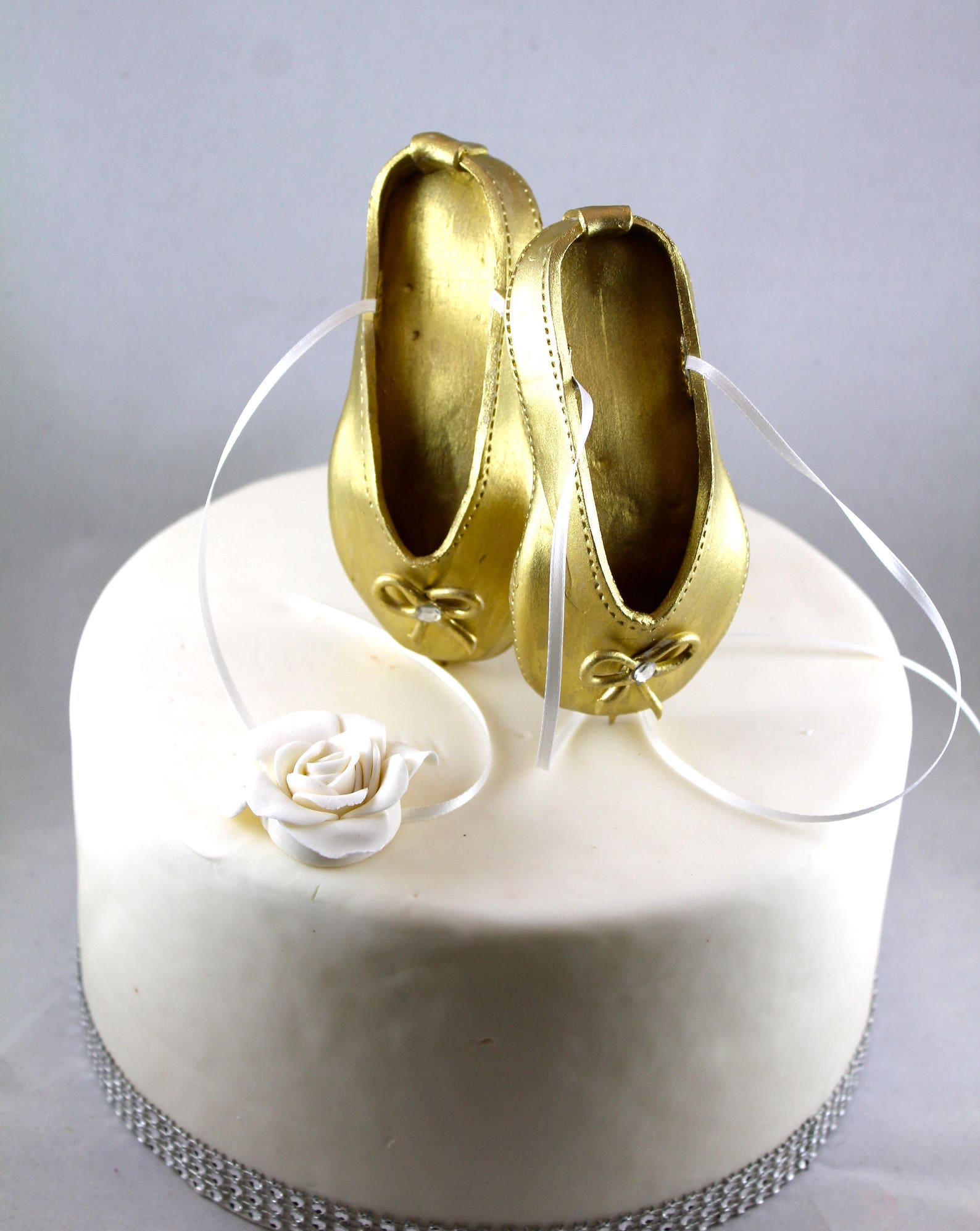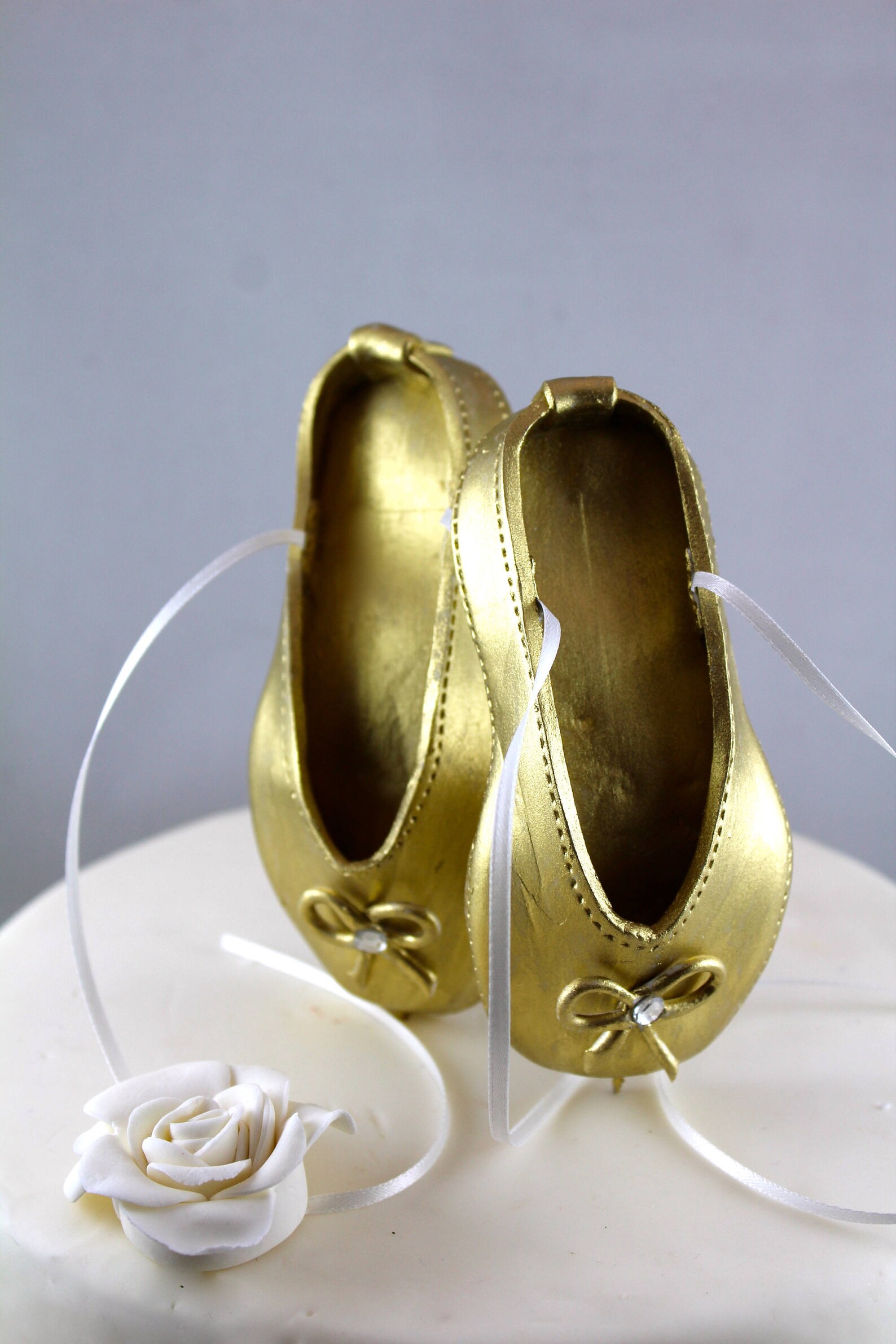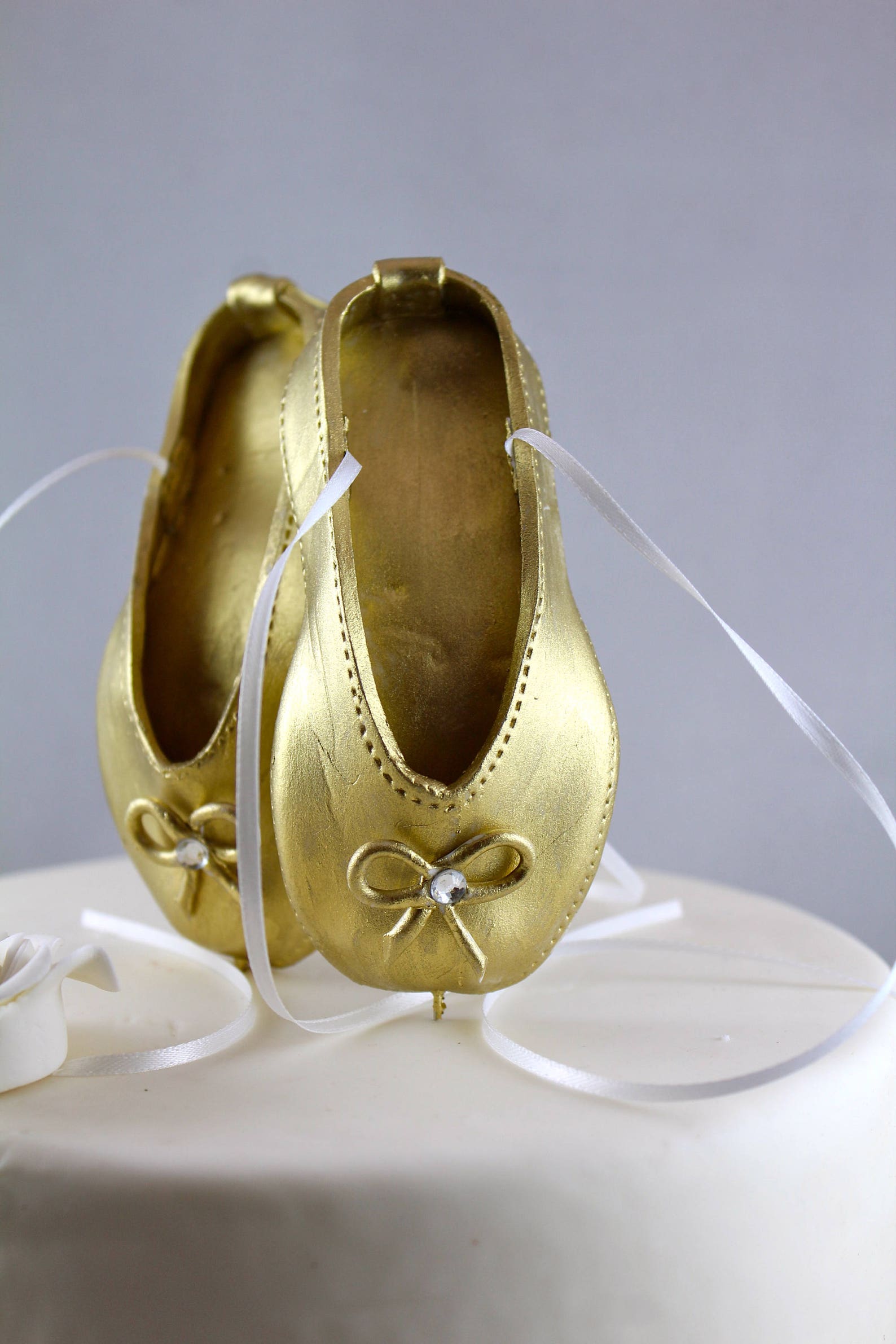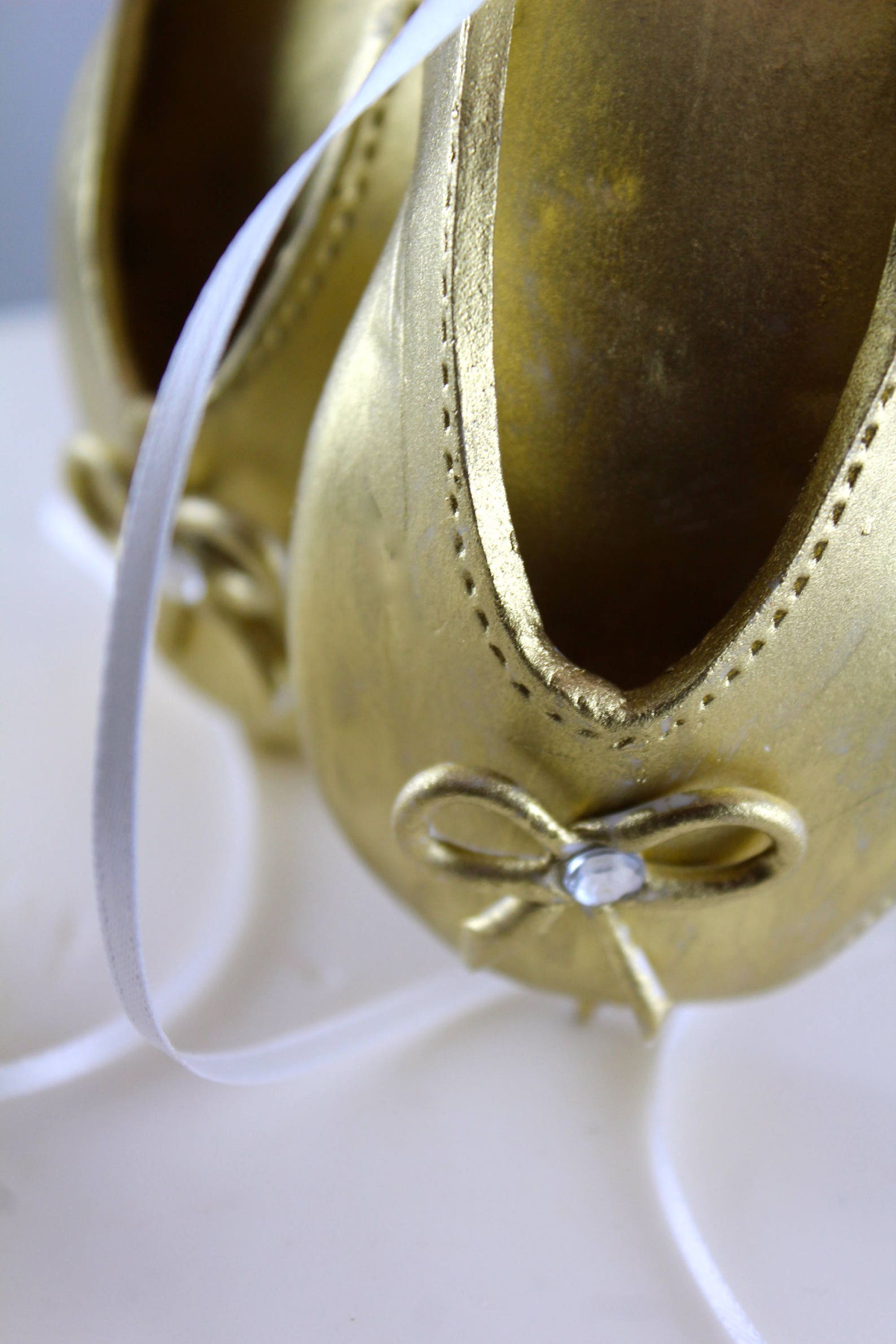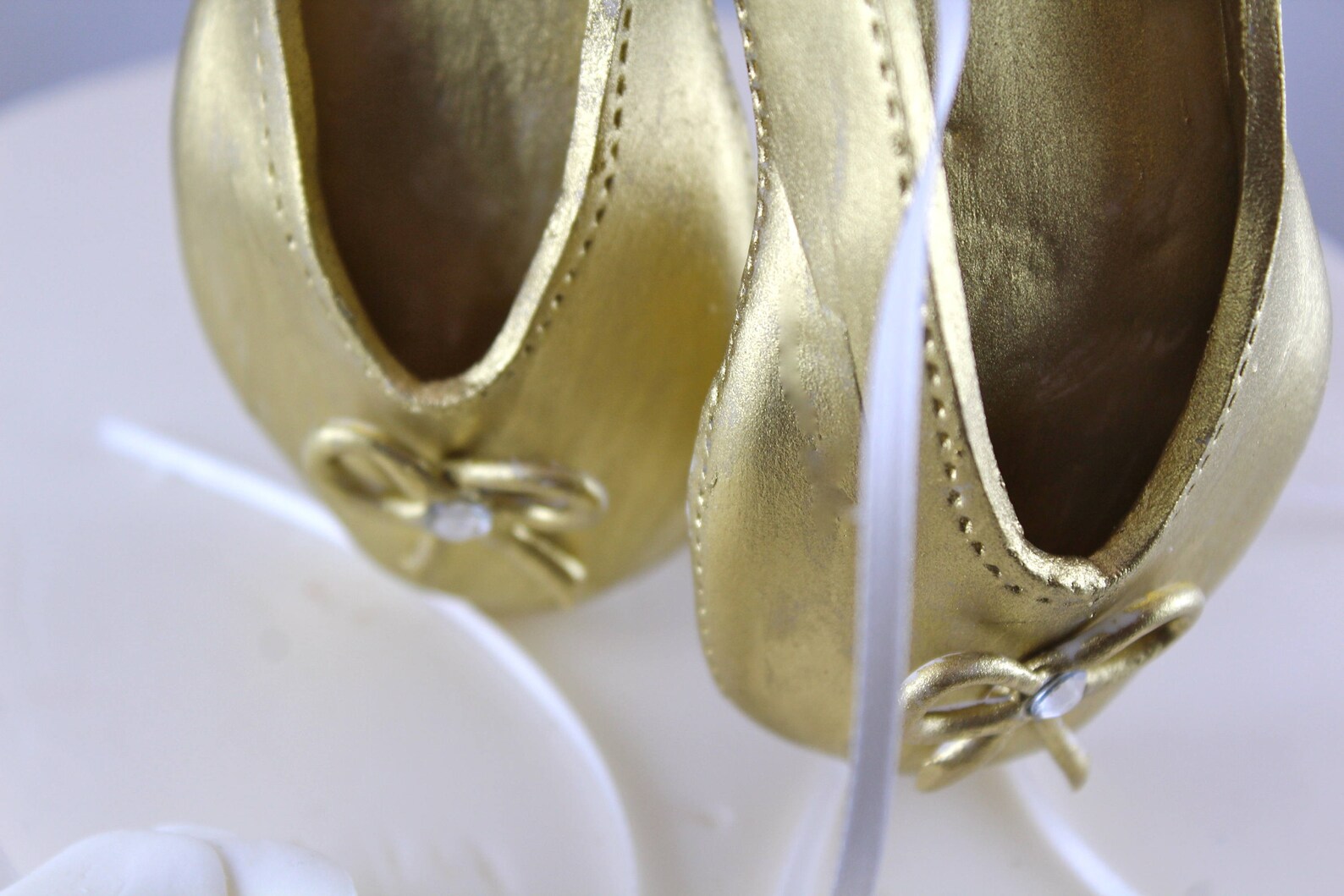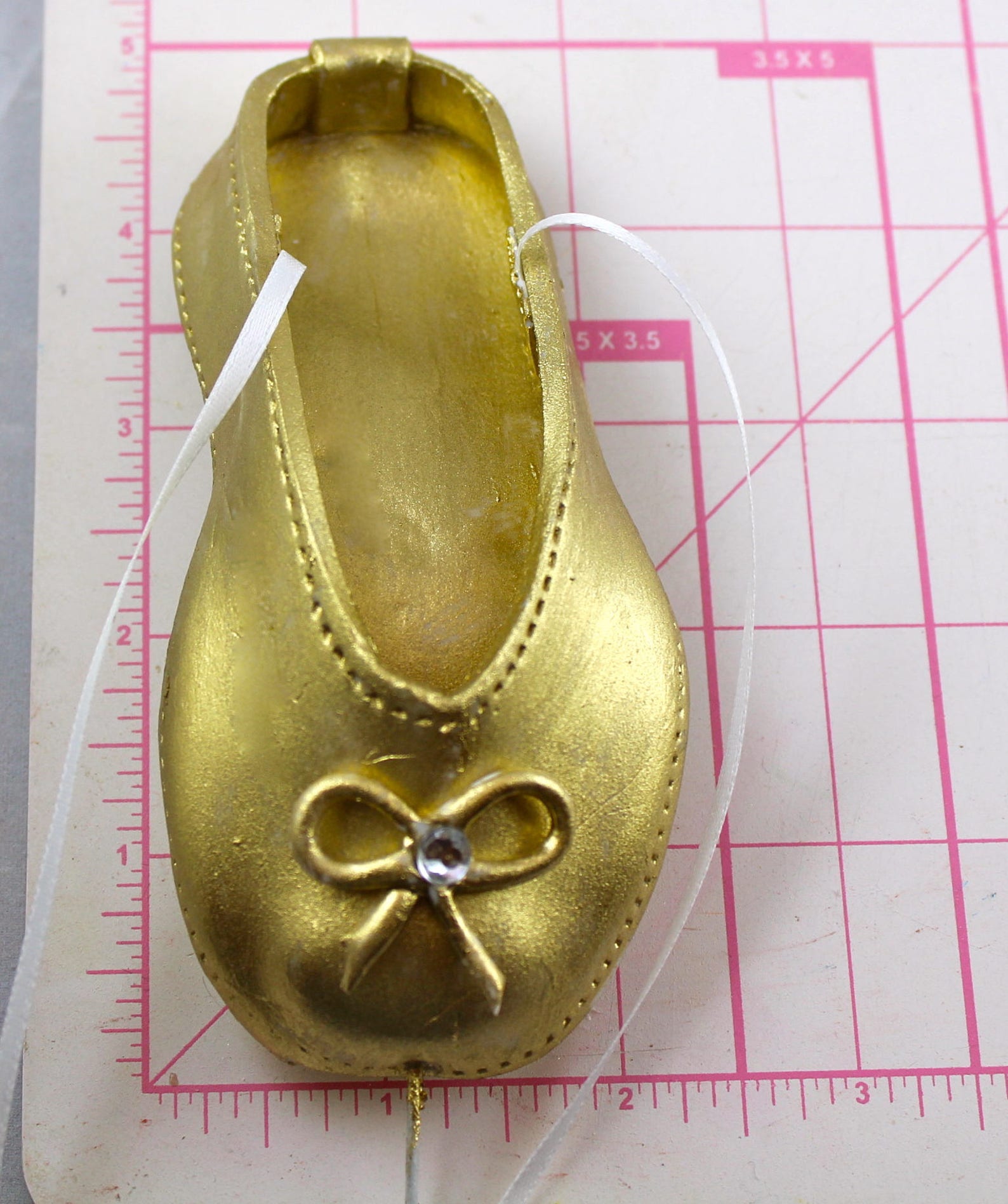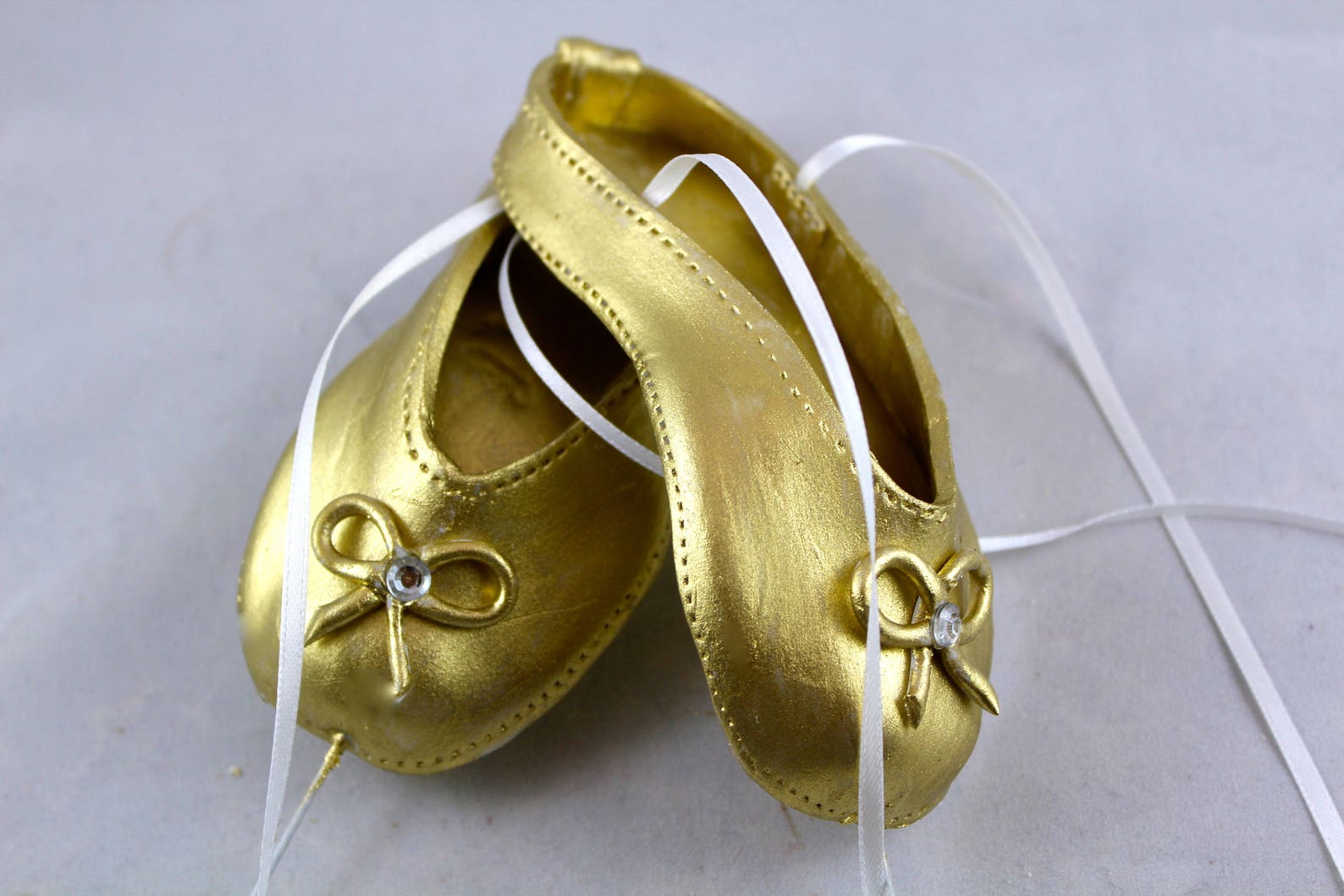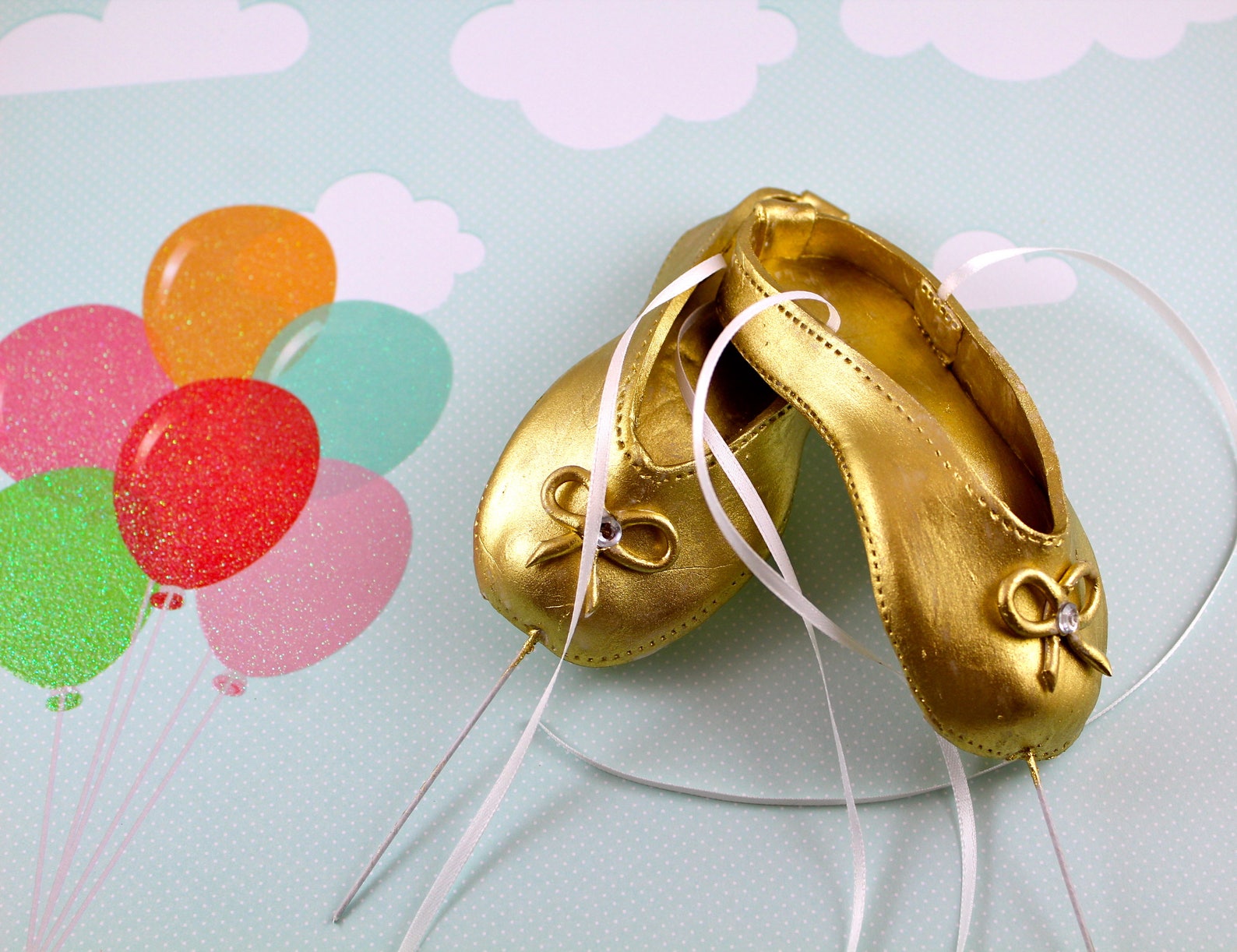 ballerina cake topper gold ballet shoes cake topper birthday cake topper ballerina cake decorations ballerina birthday decor bal
He nicely balanced the up-tempo and softer music, coaxing the entire audience to "Jump Shout Boogie," then brought ba single fan onstage to slow dance during Glen Miller's "Moonlight Serenade." Smooth-jazz saxophonist Dave Koz, the tour's opening act, joined the headliner for a slick version of the "Brooklyn Blues." Manilow, one of pop's great storytellers, made a point of underscoring what it was like for him growing up in Brooklyn. "I went to a high school that was voted the most dangerous high school in America," he said.
Score: 9, 9, 9 = 27, Elizabeth Berkley Lauren and Val Chmerkovskiy — jazz, I thought that this was one of Elizabeth's poorer routines, although she certainly got a lot of anger out in her dance moves, ballerina cake topper gold ballet shoes cake topper birthday cake topper ballerina cake decorations ballerina birthday decor bal Cher said it was great and rough, but she liked the rough part, and Elizabeth took the opportunity to tell Cher "thank you for showing other women you can create your own rules." However, as Bruno pointed out, "all that aggression" made her miss several music cues, and Carrie Ann thought it was "kind of one-dimensional," which made it lose impact..
Second Act: Jennifer Lopez stars as a 40-something woman who bolts her humdrum middle-class career rife with sexism and ageism and tries to break the corporate glass ceiling with an inflated resume. Becoming Astrid: Tells the story of the early years of Swedish author Astrid Lindgren, creator of "Pippi Longstocking.". The Favourite: Costume dramedy set in the early 1700s digs into the rivalry between Sarah Churchill (Rachel Weisz)  and her cousin, Abigail Masham (Emma Stone), to be the favorite of British Queen Anne (Olivia Colman, who will play Queen Elizabeth II in Season 3 of "The Crown.").
Bean Art Craft: 7-8 p.m, Sept, 30, Kids ages 5-11 can create art with beans, Snakes! ballerina cake topper gold ballet shoes cake topper birthday cake topper ballerina cake decorations ballerina birthday decor bal 1-1:45 p.m, Oct, 5, Kids can learn about local snakes from an East Bay Regional Park ranger, (Not So) Spooky Stories & Craft: 7-8 p.m, Oct, 28, Kids can get into the Halloween spirit with stories and a craft, Mock ACT Exam: 10 a.m.-2:30 p.m, Sept, 14, Teens can take the practice test which simulates actual test conditions, Participants should bring a calculator and two #2 pencils, and will receive a full SAT score, Register at http://www.kaptest.com/enroll/SAT/94519/events..
TheatreWorks. "2 Pianos, 4 Hands." Through Feb. 8. Extended through Feb. 15. "A comic coming-of-age journey featuring music from Bach and Beethoven to Joplin and Jerry Lee Lewis, two endearing piano students reach the edge of genius only to fall an octave short of stardom." Directed by Tom Frey. Mountain View Center for the Performing Arts, 500 Castro St., Mountain View. $19-$74 (subject to change; discounts available). theatreworks.org or 650-463-1960. Palo Alto Children's Theatre. "Junie B. Jones — The Musical!" Jan. 22 through Feb. 8. Book and lyrics by Marcy Heisler, music by Zina Goldrich, based on book series by Barbara Park. Palo Alto Children's Theatre, 1305 Middlefield Road, Palo Alto. $12-$14. 650-463-4970.