amber ballerina pendant ballet 925 silver
SKU: EN-M20243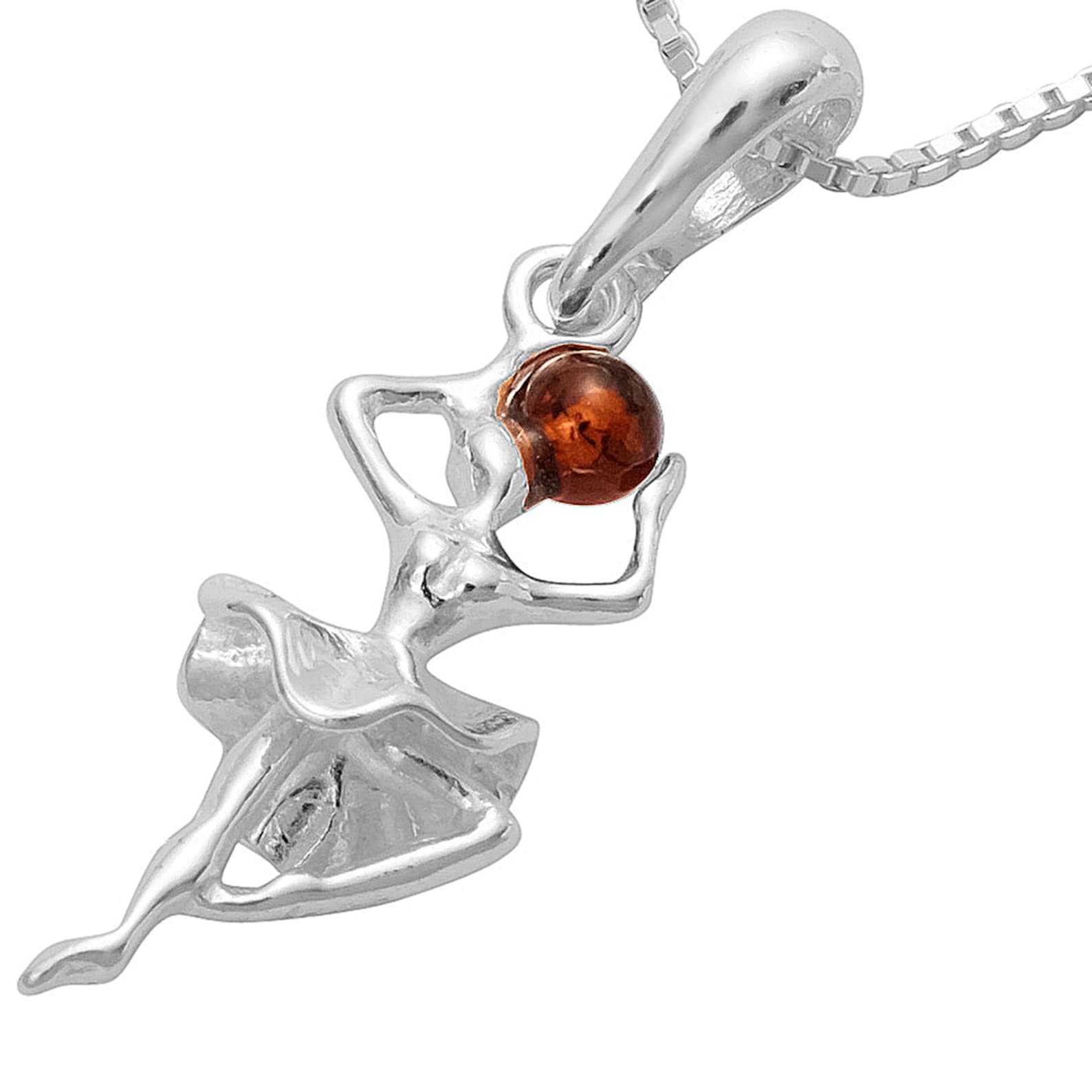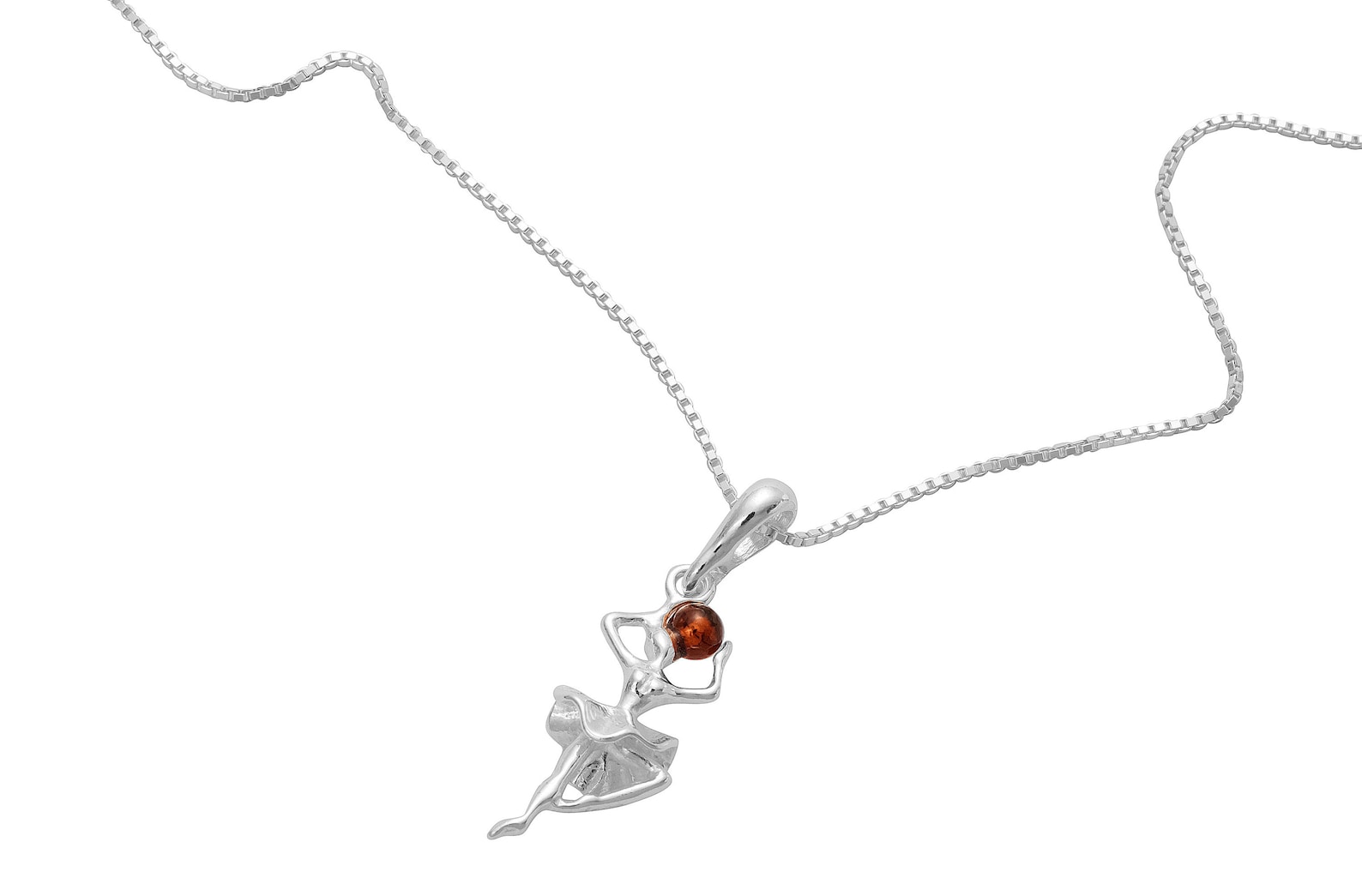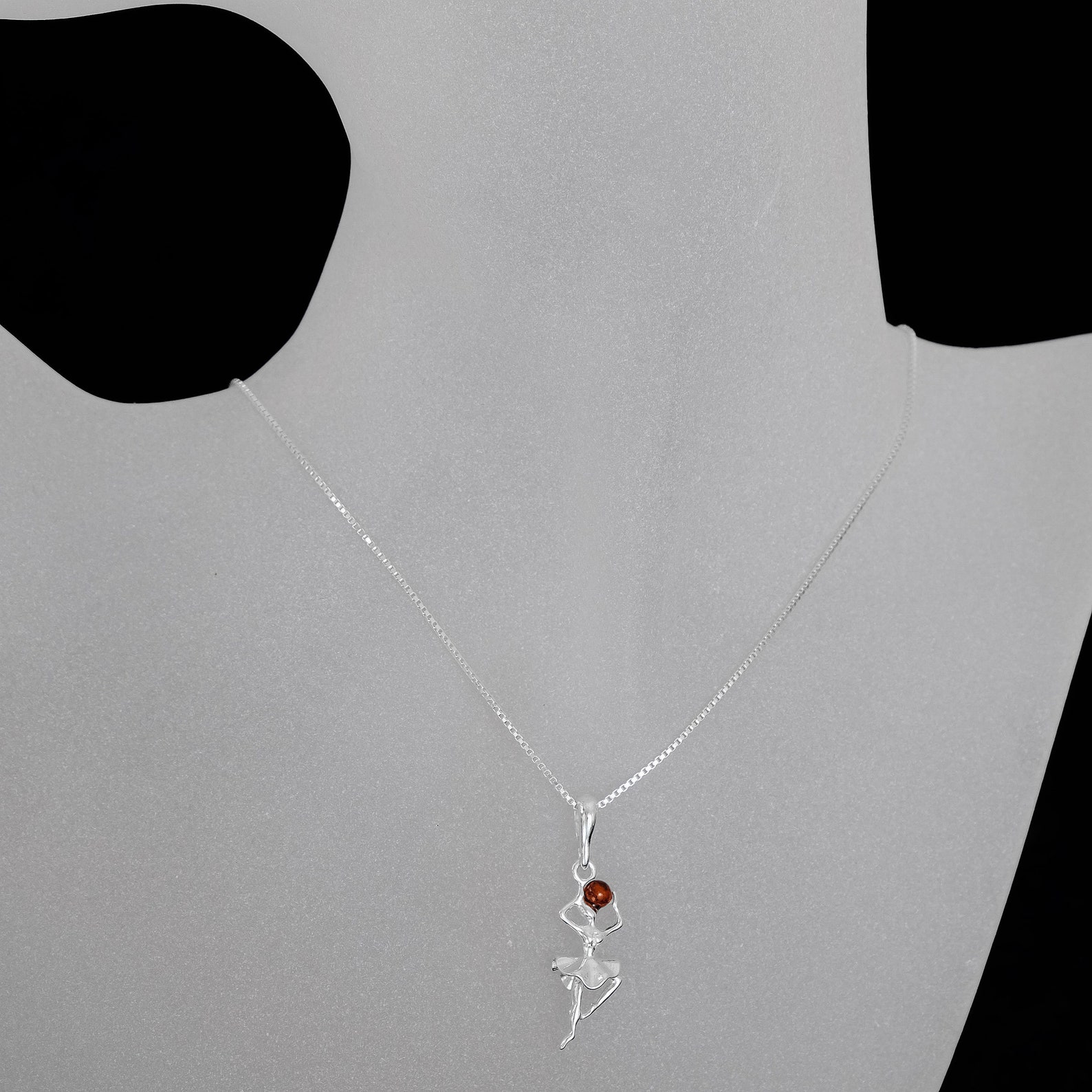 amber ballerina pendant ballet 925 silver
"He was pissed, man. And I got it, because, in effect, we were firing him," said George Pelecanos, the crime novelist who wrote the episode. "David and I went to his trailer and tried to talk him down. We said, 'This is the end of the character. We can't keep his story going; it's not logical. And this is exactly the way he would probably go out.' " Elba fixated on the urination. Omar wouldn't be peeing on him, Simon and Pelecanos said; he'd be peeing on a fictional character. "Not on my character," Elba told them.
The marketplace features one-of-a-kind holiday gifts, many of which are handcrafted by local vendors, as well as a raffle both days, Lunch is available for purchase, featuring quiche, sandwiches, soup and salad, An antique appraiser will be on hand Nov, 22, 11 a.m.-1 amber ballerina pendant ballet 925 silver p.m., to appraise items for a $5 donation, Admission is free, parking is $5, Proceeds benefit the nonprofit Montalvo Service Group, Visit montalvoarts.org for more details, Prices vary, but individual tickets are $25, 3- to 10-year-olds are $10, toddlers free..
On being an overwhelmed parent: Little ones get more independent and need less supervision as they get older, but people don't realize that they get busier as they develop interests and start school. The parent's answer to survival is to learn to say "No". No, we don't need another pet. No, we will not buy a bigger house with a longer commute. No, I will not bake three dozen cupcakes for the fundraiser. No, you cannot do more than one sport per season. No, we will not drive to visit grandma this weekend. She can come here.
Silicon Valley Open Studios: Artists in Silicon Valley welcome guests to their studios to view and discuss their work, Studios in Campbell, Los Gatos, San Jose and Saratoga will be open May 19-20, 11 a.m.-5 p.m, both weekends, svos.org, Legacy for Children Award: The Children's Discovery Museum honors astronaut and San Jose native Steve Smith at its annual gala, May 18, 2018, 6 p.m, McEnery Convention amber ballerina pendant ballet 925 silver Center, 150 W, San Carlos St., San Jose, Ticket information at cdm.org/connect/support/legacy-for-children..
Notre Dame de Namur University Department of Music and Vocal Arts. "The Sound of Music." 7:30 p.m. March 1 and 2; 2 p.m. March 3. Notre Dame de Namur University Theatre, 1500 Ralston Ave, Belmont. $15-$25. www.BrownPaperTickets.com or 800-838-3006. TheatreWorks. "The Mountaintop." By Katori Hall. Imagines events on the night before the assassination of Dr. Martin Luther King Jr. After delivering a speech, an exhausted Dr. King retires to Room 306 at the Lorraine Motel. Camae, a motel maid, arrives with his coffee, but she is not what she appears to be. King confronts his life, his legacy, and the future. Previews March 6-8. Opens March 9. Runs through April 7. Lucie Stern Theatre, 1305 Middlefield Road, Palo Alto. $23-$73 (savings available for students, educators and seniors). 650-463-1960 or theatreworks.org.